September 17, 2021
---
 Dealer Profile: Diane Harby & Kati Wuollet-Bernal, DeeKoo Linen, Lace and More

Intercollector is in the fortunate position of working with some of the best dealers in the UK niche markets. We recently began working with two ladies, Diane Harby and Kati Wuollet-Bernal, who together make up the partnership of DeeKoo Linen, Lace and More. They have been working together for 40 years and are the most well-known dealers in their field of antique linen and lace.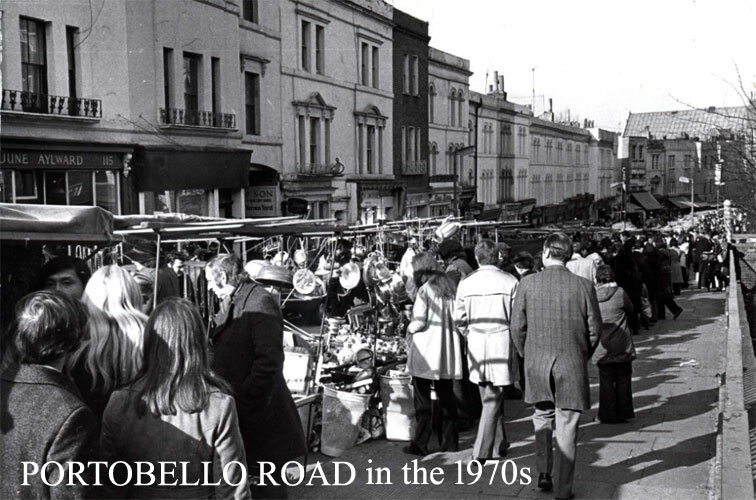 The two first met at an Alexandra Palace antiques fair in 1980. They were both dealers in linen and lace and Kati had taken a stand at the fair where Diane came upon her as she strolled around looking to buy. They quickly became friends and decided to join forces. At this point, Kati had a stand on Portobello Road and Diane had a stand at Gray's Antiques Market in central London.  With so much knowledge and many customers they were, and are, very successful. Back in the 1980s Portobello and Gray's were the epicentre of the antiques trade, with UK and international dealers constantly streaming in to buy. Portobello buyers would start arriving at 7am, and even earlier, on Saturdays. Gray's would be the next stop. Diane and Kati benefitted from having a presence in both places and they developed a very loyal clientele. Although the market has drastically changed thanks to the Internet which allows people access to items that they couldn't find before, there is no substitute for their expertise and in-depth knowledge of the market.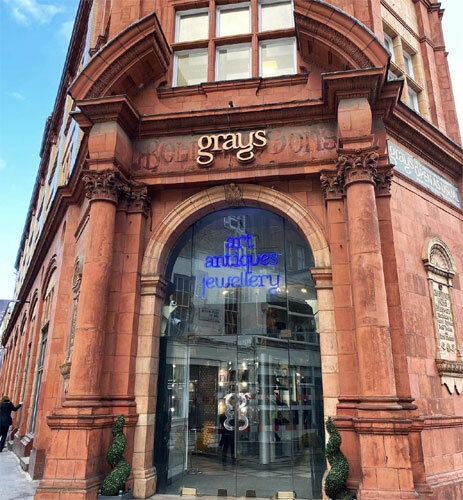 The passion for linen and lace began in the 1970s when Diane started collecting. She worked in a shop on Bond Street that sold "cabbage" coats as she calls them. These are the surplus from the factories and this shop specialised in Burberry "cabbage" coats.  Diane started managing the business and soon she was allowed to take over a corner of the shop for her textiles.  The shop was situated very near to Phillips on Bond Street and their customers became her first clients. She then moved to St Christopher's Place Antiques Market and when this closed down, she went to Gray's.
There are many twists and turns when a person works as a dealer. It can take a steely resolve to maintain that kind of individuality. Indeed, it is a challenge that most cannot maintain. Dealers are rather underappreciated for their fierce, independent spirit.  They do not get many pats on the back or outside validation. That's why it is so important to celebrate dealers like Diane and Kati, as their career and partnership is very rare and special.
​​​​​​​
Diane and Kati are still going strong and can be found every weekday at Gray's and on Saturdays on Portobello Road in the Admiral Vernon Arcade. You can now find them as well at Intercollector.com!